Owenabue Educate Together is delighted to confirm that accommodation has been confirmed for the 2021/2022 school year. We will be based in Rosemount, Heron's Wood, in the building currently occupied by Sonas Special Junior Primary School.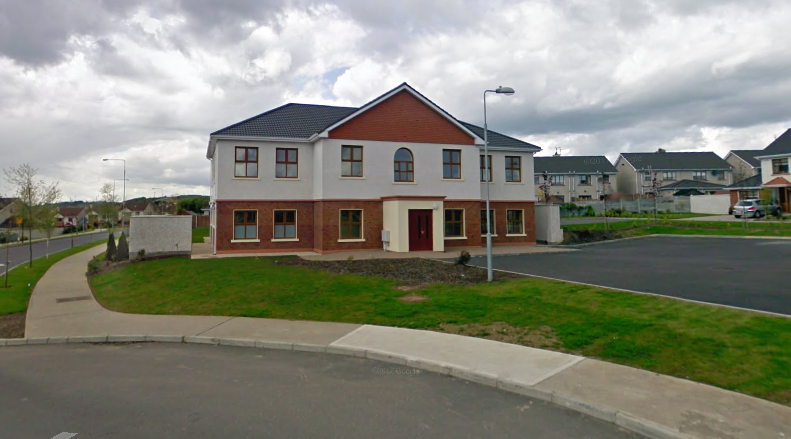 We are very pleased with the new location, which includes primary sized classrooms, support rooms and space for a sensory room and a Nurture room. It also has a lovely outdoor area including a play area, a space for scooters and bikes and a grass/garden space. The site has ample parking and is easy to access for families joining us.
We will be moving during the summer and all classes will be ready to open on the 1st September 2021; Junior Infants, Senior Infants and our Autism Class.
This is interim accommodation for the next few years, until our purpose built permanent building has been completed. It is understood that the Department of Education is currently exploring options for a permanent site, and we look forward to further updates on site acquisition in the near future.
Owenabue Educate Together would like to acknowledge the significant efforts of all those who have worked to find this short term solution for the school. Engagement with the Department of Education has been positive, and we look forward to continuing to work with them towards our permanent site. Thank you to the families, staff, public representatives and members of the community who supported us during this time.
This is an exciting time for Owenabue Educate Together and we can't wait to meet our new families in September. There are a small number of places available for Junior and Senior Infants for September 2021. For more information, contact us at info@oetns.ie.