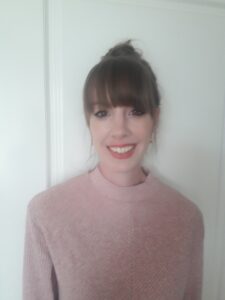 Sinéad will be joining Owenabue ETNS as our Support Teacher.
Sinéad has taught in Sunday's Well Boys National School and more recently in Midleton Educate Together National School. She holds a Masters in Primary Education, a Postgraduate Diploma in Education as well as a Bachelor of Music.
Due to her creative background, Sinéad loves to write poems, songs as well as short stories which she loves to utilise in the classroom. She is passionate about nurturing the holistic development of learners and strongly believes in championing the strengths and talents of pupils in order to create a safe, positive and fun learning environment.
We are delighted to have Sinéad as part of our team for this exciting new adventure.