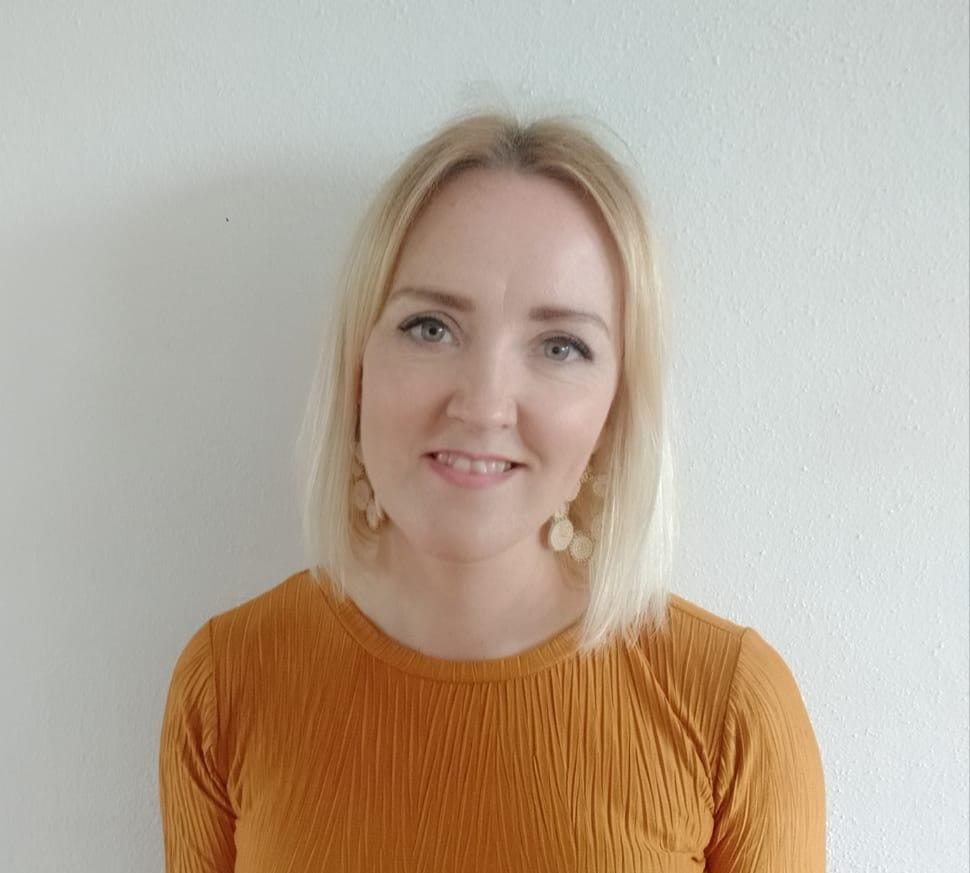 We are delighted to announce the recruitment of our Junior Infant Class Teacher for the 2020/2021 school year, Melanie Kavanagh.

Melanie joins Owenabue ETNS from Blarney Street CBS. Prior to this she spent many years working in senior roles in the arts, most notably at Cork Opera House and the Everyman Theatre.

Melanie holds a Masters in Primary Education and a Masters in Business (Marketing). She has a passion for nurturing children through education and is looking forward to leaning on her creative background to contribute to the cultural and artistic life of the school.

We are delighted to have someone of Melanie's experience and skills on board and excited for the wonderful year ahead. Welcome to the team!